Introduction
Technology has the potential to alter education. It can help instructors and students strengthen their bonds, innovate learning and work together to fulfill the accessibility gaps. No doubt technology improves learning experiences to meet the needs of all students. Technology is not only beneficial in the education sector but it helps an individual to grow professionally.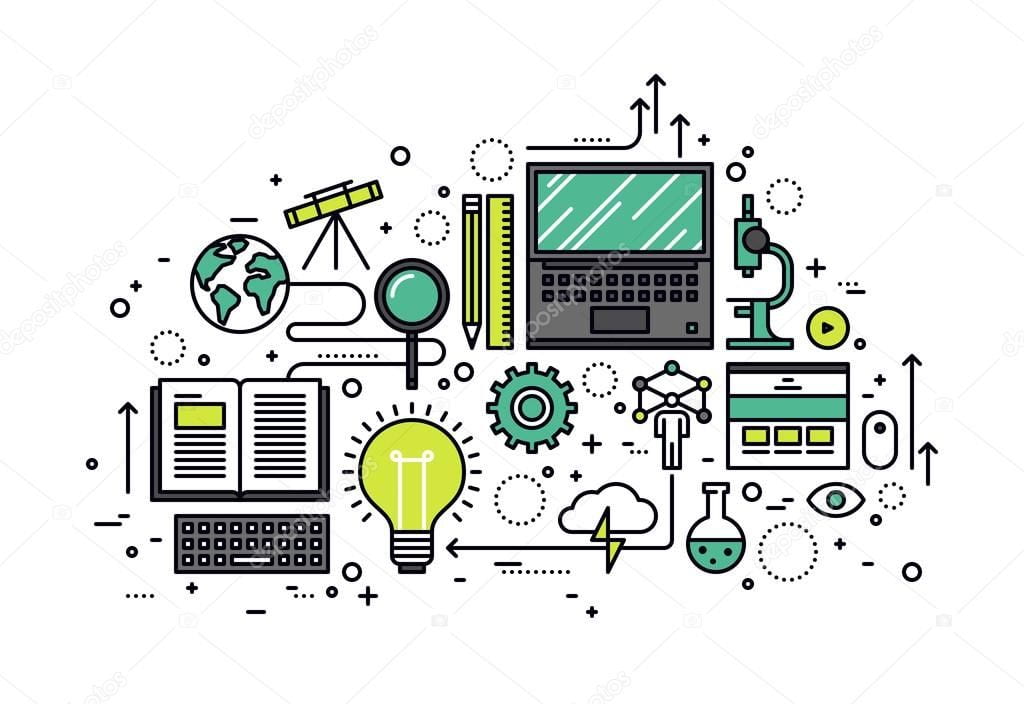 Agree
In the video by Nicole, Tracy, and Stephen, I agree that technology helps impaired students in learning and creates equitability. Technology has done a lot in the health sector and it helps in mobility by providing wheelchairs and hearing aid. In addition, technology has increased opportunities and decreased the gap among people. When implemented correctly, technology can make a significant contribution to educational equity. It lowers obstacles to learning resources, helps students where they are in various learning settings and needs, and gives educators a better understanding of the learning environments they are creating.
With the help of technology world's literacy rate is increasing and education is becoming less location-dependent. Students can download resources and play educational videos/games on devices. Technology has widened access and one can use multiple applications to ease their life. A tablet that does not have access to the internet is also beneficial. It can be used for writing, animation, filmmaking, and photography. However, once you include it in the internet, the possibilities are endless. With the help of the internet, students can increase their search and download useful study materials
Disagree
From the classroom's debate, group 2 came up with strong relevant points where technology doesn't lead to a more equitable society. For example, if there are many family members, it becomes difficult to manage less number of devices. Also, some parents can not afford to purchase multiple devices for their kids. Also, the "Digital Divide" that was discussed in the classroom, explains that despite having access to devices sometimes lack of skills in students or teachers prevents them from using the technology. Moreover, some parents or teachers do not have good knowledge of using applications, laptops, and so on. So the kids do not get proper guidance from home. As per the study discussed in the class, in Africa, 43.2% have internet access in schools but there is lack of funding for the computers. Socio-economic status widens the gap for the use of technology. The language on the internet is mostly English and sometimes it becomes difficult for non-natives to understand things faster.
On the other side, fake news and disinformation have been around for a long time, but with rapid technological improvements, people are finding it difficult to keep up with what is true and what is not. Low self-esteem is linked to FOMO and social media anxiety. Although much research has been done on the subject but is still an issue.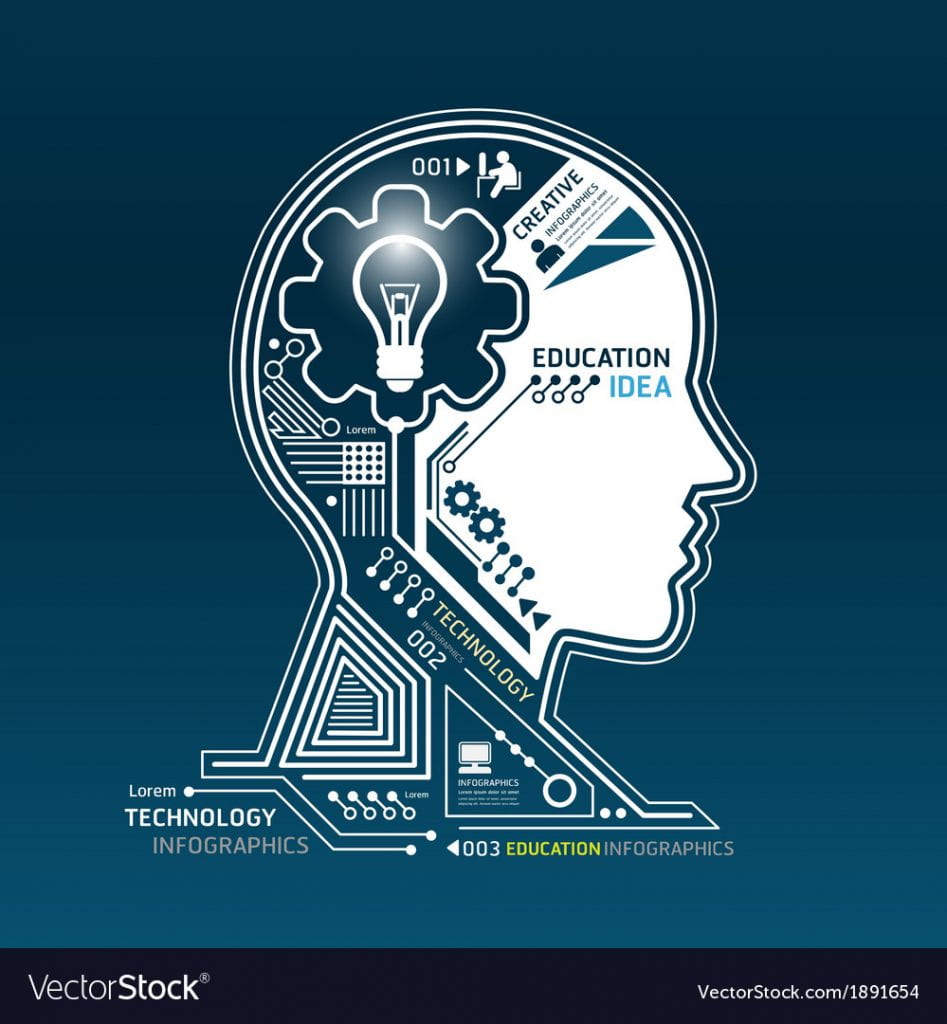 Conclusion
Technology ultimately changed the world as we know it, accelerating development in many sectors and increasing equality and opportunity for people of all socioeconomic backgrounds. Misuse of technology is to blame for the majority of the damage caused by technology. Social media is the best example to describe it. It is the duty of each person to understand the drawbacks of technology and use it wisely. Technology is a boon if it is provided to everyone and used efficiently.